The Business Address Service: What Is It and How Does It Work?
5 min read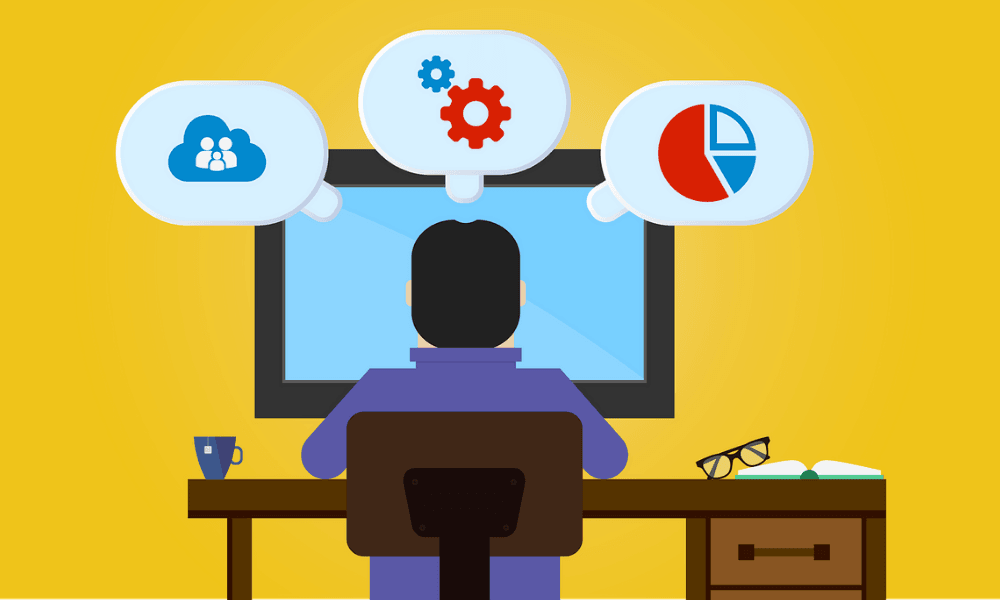 Last Updated on April 30, 2022 by Aaron Thompson
As the current pandemic continues to linger, the majority of the businesses worldwide are on their way to re-evaluating their physical presence in this changing environment. If this pandemic made you realize anything, that would be the ability of a company to be agile and flexible to adapt to unforeseen circumstances. The global pandemic is a primary reason for encouraging you to work remotely. However, it is not the only reason, and there could arise several other circumstances where you may feel the need to work remotely from a virtual office.
Remote working offers several advantages to small businesses, like flexibility and cost-effectiveness. However, running a business from home doesn't mean that you have to use the home address. To learn more about online business address service and how it works, read the post till the end.
What Do You Mean by A Virtual Business Address?
An online business address refers to the service where you have to pay monthly and get an actual address that you can use for the business. It is similar to an actual office space in many ways, and the only disparity is that you do not work from the virtual business address. But you can, with the help of some business address services providers as it, offers flexibility in renting the office space on an hourly, daily, or monthly basis as per your requirement.
The online business address service in UK based providers offers address-only service that can include an actual street address to receive the postal packages and mails safely. It protects your privacy and general services like administrative support and meeting space.
In short, an online business address is an actual address that you can add to your website. Use it for official purposes or to receive posts. Some of the professional business address service providers also allow you to choose the virtual office address while registering it and set it up at the same time easily.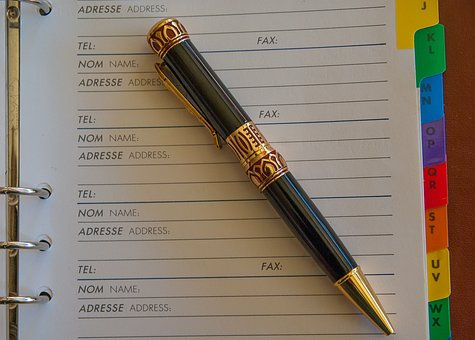 Why Do You Need a Business Address?
When you run a business, having an official address is mandatory. It will show where you are conducting your business from, and it is also known as a correspondence address, trading address, or Registered Office Address if the business is incorporated.
As the business continues to change or grow, the address used by the people to find you can change as well. For starters, you can use the home address for business, and eventually, with the company's growth, you can get a virtual business address.
Due to the increase in the number of remote workers in 2020, 84% of people reported that they prefer a flexible job. They also claimed that it would help them to manage their mental health. Moreover, an online business address is convenient and instantly enhances the business's credibility and image. This will help when trying to create collateral or interacting with the clients.
How Does a Virtual Office Work?
Like any other business service, the characteristics of a virtual office address vary depending on the service provider, but most virtual office addresses have a few things in common. To utilize the virtual office address as your official correspondence address, you'll probably have to pay a monthly charge. However, some carriers offer month-to-month contracts with flexibility and may give savings on 12-month or longer-term contracts.
You will also be able to receive mail (letters and packages) at the location, which you may pick up or have forwarded to your house. Some companies may include free mail scanning and emailing as part of their basic mail handling service, while others may charge you extra for mail forwarding. Check ahead of time to see if this is a critical service to your company. Having your virtual company address, on the other hand, has a lot more benefits than it is thought to have.
Unlike a PO Box, a virtual address for a company may provide users with immediate access to their mail since teams of experienced administrative professionals can scan mail to be accessible online or routed directly to be opened in person. In addition, these administrative teams may operate as a filter to filter out spam and notify businesses when vital mail arrives, effectively acting as a virtual and online mailbox.
Depending on where you live, you may have limited ability to conduct a business from home. Zoning constraints can prevent you from establishing the home company lawfully. The lease may have specific conditions preventing you from operating a company from your rented space if you're renting. The home address won't be the legal address of the business when you start using an online business address.
Who Needs an Online Office Address?
An online business address can provide small business owners the advantage of both worlds in various ways. You can project a professional, polished image to the customers. Even then, you will still be able to operate your business from the convenience and comfort of your home with a virtual business address.
You can use a virtual business address as the business's legal address, whether you're a sole proprietor, an LLC, or a corporation. You may get legal letters from the routine business correspondence and government at your virtual address.
Final Takeaway
So, this is all you need to know about business address service. You might not be aware of the future, and hence, acquiring an online business address can be necessary to face future shifts in this working environment. The virtual business address is one of the best remote work assets among these virtual office options.
Online business address services are more often seen in commercial districts than residential areas. Therefore, an online office address on your firm's correspondence and letterhead may give the company a more professional impression. Depending on the firm, a professional presence may be a key asset for establishing credibility with new clients and maintaining confidence with existing consumers.
About Author