Admission 2021- Top 5 Montessori Schools in Dubai
3 min read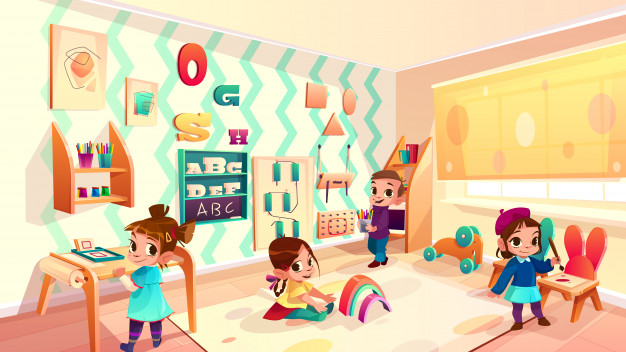 Last Updated on July 17, 2021 by Aaron Thompson
Being the hub of the largest expat population in the Gulf, Dubai offers world-class education to international students from all over the world. Several Montessori schools have mushroomed in this cosmopolitan city due to the high demand of expat parents who want to educate their children using this teaching method.
Listed below are the top 5 Montessori schools in Dubai:
Global Indian International School, Dubai
Global Indian International School, Dubai offers Global Montessori Plus (GMP) program to students from different parts of the world. The school realizes that a child's skill development is the need of the hour. GIIS Dubai not only offers a range of academic programs, but it also gives its students a chance to participate in activities of diverse nature like music, fine arts, and sports, to turn them into confident individuals willing to take the challenges of life head-on.
Global Montessori Plus Program of GIIS, Dubai is designed after the Montessori school ideology, a world-renowned kindergarten teaching method. The GMP is an integration of the original theory with modern methodologies designed through contemporary research and insight. It infuses the fundamentals of formal learning with the latest innovative learning tools to offer students unique development and growth opportunities.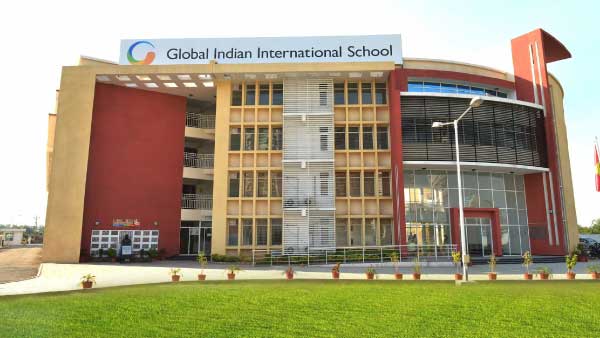 Redwood Montessori Montessori School, Dubai
Redwood Montessori Nursery School, Dubai is considered one of the best schools in UAE that follows the Montessori learning method, founded by Dr. Maria Montessori. They believe that children are capable of learning more in the first five years of their life than at any other time. Unless children are offered the opportunity to learn during this period, they will never reach their full potential.
Redwood aims to offer its students the chance to develop in a nurturing environment and learn from an innovative curriculum. If you would like to find out more about Redwood Montessori Nursery School, Dubai, you can visit the school website for admission procedures and other related information.
Little Land Nursery & Montessori Centre, Dubai
Established in 1994, Little Land Nursery & Montessori Centre is a renowned Montessori school in Dubai providing a caring, nurturing, and stimulating environment for preschool children. The school aims to develop the students' self-esteem and build their resilience by using Montessori philosophy to turn them into responsible and successful citizens.
The experienced teaching faculty at Little Land Nursery and Montessori Center is best known for imparting quality education based on the innovative curriculum for students' overall development. Little Land is approved and licensed by the Ministry of Education and Dubai Municipality.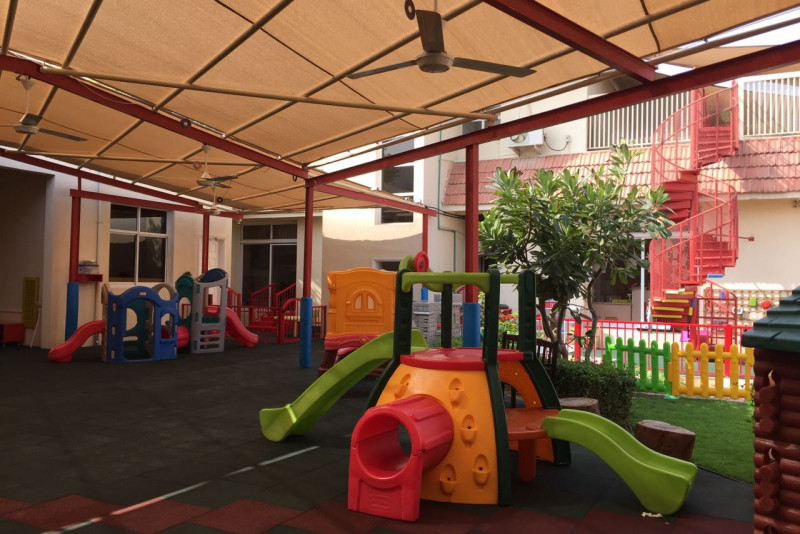 Fairgreen International Montessori School, Dubai 
Fairgreen International School, Dubai is a pioneer in Montessori education, offering a challenging academic environment to motivate its students to excel in their field of interest and become agents of change through skill development right from the school level. Since its inception, the school has been striving to offer the highest educational excellence standards to international students relocating to Dubai with their ex-pat parents.
Fairgreen is known for providing challenging academic and extra-curricular programs based on the Montessori system of education. Experienced and caring teachers and dedicated support staff work as a team to deliver educational excellence and instill a love of learning amongst students of different nationalities.
De La Salle Montessori School, Dubai
De La Salle Montessori School, Dubai, has been delivering high-quality Montessori education right from its inception. The school strives to offer a safe, nurturing, and social environment with a family-like atmosphere where students are trained to achieve their highest potential and become successful global citizens of the future.
With a tried and tested Montessori Method of education, De La Salle Montessori School allows young children to develop and master necessary skills and attributes to achieve success in their field of interest.
If you are looking for Montessori schools in Dubai, you can do a detailed internet search and take referrals from your friends and relatives.
About Author