SOME TIPS FOR SPOTTING FAKE NEWS ON FACEBOOK
3 min read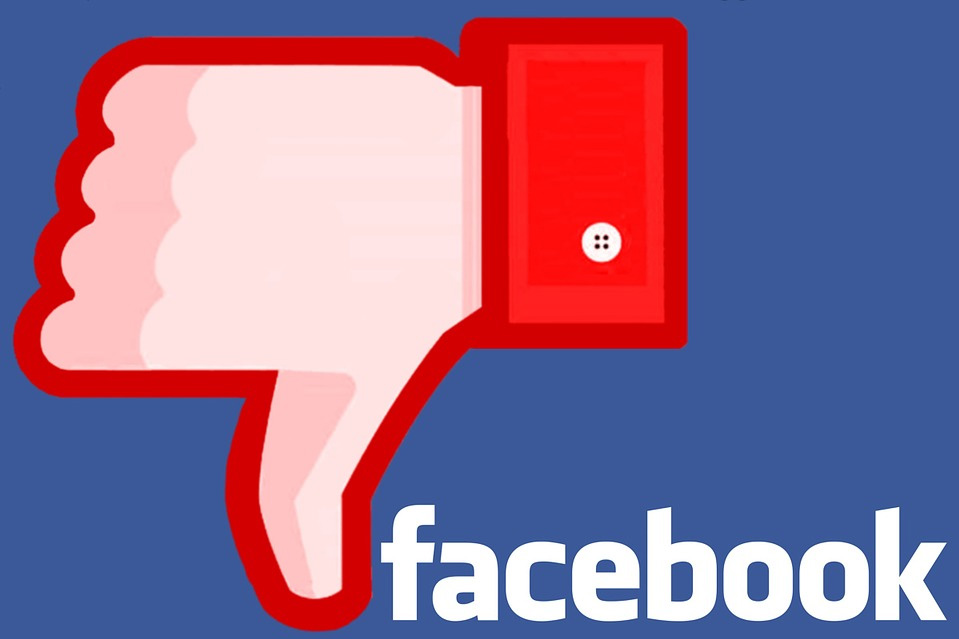 Last Updated on July 28, 2021 by Aaron Thompson
# 1: watch the headlines
As the people who create this fake news want to catch your eye, the headlines are often capitalized and with abuse of exclamation marks: " ATTENTION !!!!!!! IMPORTANT MESSAGE!!!!! ".
Immediately, we are inclined to read the following post, since it seems important and urgent.
# 2: examine the url
Sometimes a bogus post includes a link, such as an article or website. Be careful in these cases and examine the URL.
If, for example, we are talking about a news item on the site www.francoischarron.com and the URL is a series of figures and implausible words like " www.nouvelle-important.francoischarron.com/message15487/&?/= 12_456 _% $ / ", you know this is not the official site.
Instead, go to the company's real web page to see if the information is there. Also, do your research on the source: is it a credible company, what other news they have shared etc.
# 3: beware of photos and videos
Sometimes fake news is accompanied by photos or videos taken out of context or even edited.
This element catches your eye more often and prompts you to give the post more credibility, as there is an image.
# 4: do more research
If the news is so important and so urgent, are other sites talking about it? Do more research on the subject to see if it is indeed credible information.
Because if all Facebook profiles(more at check fake news) become paid tomorrow morning, several media will surely tend to report the news!
Read also: Student Visa 500 Checklist And Eligibility In Australia
On Facebook we find good and bad; several scams circulate and every day, hundreds of users are trapped.
The computer security firm BitDefender has compiled a list of the most common scams encountered on the networking site.
We have talked about several of them in warning columns published in the past, but some were still unknown to us, proof that even those familiar with the threats of the Web are not completely protected!
Here is the list of the publications that we should all be wary of, even if it is a friend who posted it on his wall!
List of Facebook scams
1- Who visited my profile
A scam that comes in many ways, but in all cases you will be made to install software that is supposed to be able to tell who has visited your Facebook profile.
The catch is, the software is actually a virus that will bring up videos where you and your friends are tagged and all kinds of posts like that, without even touching your keyboard!
2- Change the color of your Facebook
We invite people to download an application to change the blue color of their profile to the one of their choice, beware of this offer which hides a malicious file!
Posts that appear to be written by you but are not will appear on your wall and that of your friends!
3- Rihanna's naughty video with "her" boyfriend
We see several publications of this type, we encourage to watch a video with compromising images of an artist. But to see the images, you must install an application or access a site that contains many threats. Sometimes you or your friends are identified in the tape in question or it is posted on your wall.
In the end, no one will ever see a video … But the publication will spread among your contacts!
About Author