Salesforce Marketing Cloud: 5 Tools You Can Use
4 min read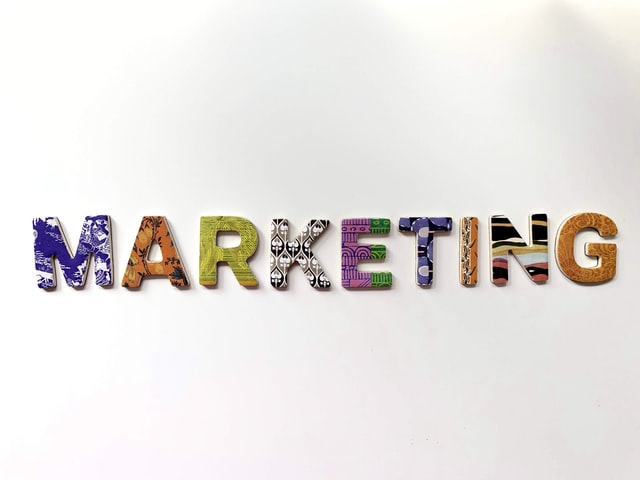 Last Updated on May 15, 2022 by Aaron Thompson
Marketing is one of the crucial aspects of boosting sales and revenue. Did you know that 54% of customers have reported getting annoyed after seeing an ad for a product/ service they have already bought? That explains why you must be up-to-date and relevant in customer interaction and marketing techniques.
However, doing so may be challenging in the current era with rapid advancements in digital marketing. Achieving impressive results and ROI on marketing campaigns may be difficult without automation.
Some of the automation tools available in the market offer solutions for problems like lead generation, reporting, or email automation. However, the salesforce marketing cloud helps you at every step of the marketing, dealing with all the challenges. Let's discuss the top five marketing tools available in the salesforce marketing cloud.
1. Journey Builder
Almost every Salesforce Marketing Cloud Consulting Company emphasizes using the journey builder tool available in the salesforce marketing cloud. A journey builder creates and tracks the customer's behavior at every stage. It manages the entire lifecycle of the customer with your brand/ company.
The process begins right from when the customer downloads your app or avails a service, adds things to the cart, purchases the product, and becomes loyal to your brand. The tool helps with personalized interaction with each customer according to their actions and preferences.
For instance, if a person has added a product to the cart but doesn't buy it, the tool sends a notification to the customer, reminding them about the abandoned product/ service in the cart. The tool allows you and the marketers to alter the interactions throughout the customer journey based on real-time inputs, demographics, and customer preferences.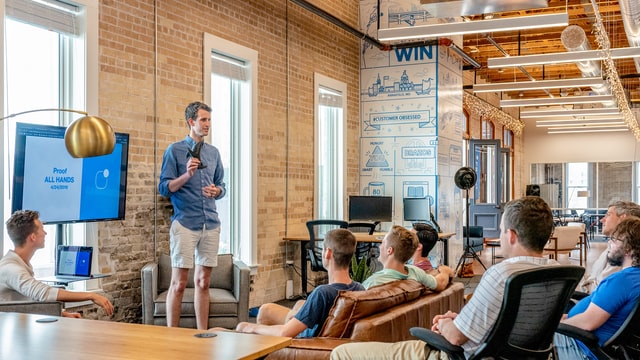 2. Mobile Studio
Everyone uses a smartphone these days, and it's better to make use of it to reach out to your customers with various information about your products. A mobile studio is a tool present in the marketing cloud that administers the process of reaching customers over SMS, MMS, and Messenger applications.
From sending promotional messages to transactional messages, the entire process is automatic. You can also avail inbound services like customer response by adding a keyword that the customer uses from their end.
That usually helps you know customer surveys or feedback. The best part is that you can send personalized messages to customers based on proximity, location, and customer actions.
3. Datorama
Data plays a crucial role in hosting an efficient marketing campaign. It allows you to create personalized marketing campaigns suitable for the customer. Datorama is a marketing cloud tool that stores all data related to the customers in an easily accessible manner for later.
You can get detailed reports for measuring and optimizing the entire marketing process. The tool gathers customer data from various sources based on customer interactions and behavior, and helps you analyze the KPIs effectively.
The best part is that the entire data from multiple channels are integrated into one place, so you don't have to go through each of them. All of that data is real-time as the tool updates data from multiple channels every 20 minutes.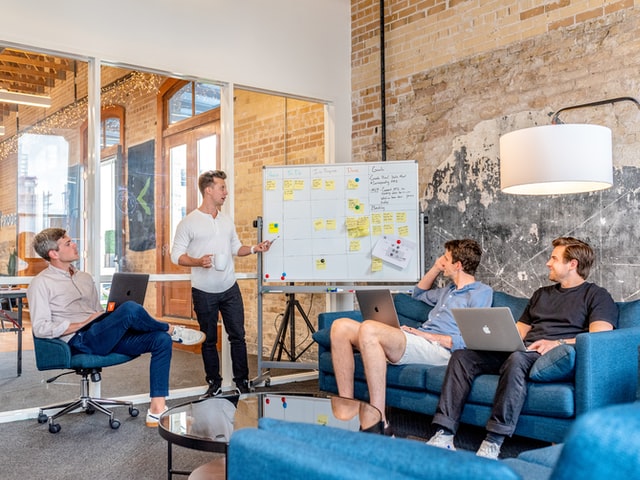 4. Pardot
Marketing and sales must work very closely to boost the sales of your product. The next marketing cloud tool we're about to discuss helps you do so. Tracking prospects, conversations, and customer activity in the marketing campaign are effortless with Pardot.
You can then let your marketing team get in touch with qualified leads and hand over that data to the sales team to complete the sale. Working in this manner is best for big deals. Pardot assists in lead generation by generating customer data from various sources.
That could be from your Salesforce CRM, customer-submitted forms, or other platforms. Lead qualification is another crucial area where Pardot assists by generating a Pardot score. That helps your sales team identify which prospects to focus on.
5. Advertising studio
The efficiency of a marketing campaign depends on the advertisement that the customers view on their end. The advertisement studio in salesforce marketing cloud helps you create visually appealing advertisements for google search and other social media channels.
It enables you to boost your marketing strategy and generate more leads through creative advertising. The lead capture feature in the advertising studio helps you connect the Google and Facebook advertising leads with the sales and marketing clouds.
It also allows you to combine a group of your customer/ audience based on demographics, age, and preferences. That way, creating suitable and personalized advertisements for prospects becomes easy.
Final Thoughts
Those were some of the salesforce marketing cloud tools you can integrate to boost your marketing campaign's performance.
Salesforce marketing cloud boasts of many such tools and artificial intelligence features that help you analyze the data effectively and reach your customers. Generating better leads becomes hassle-free with several automated processes within the salesforce marketing cloud.
About Author