What Is a Facebook Sales Funnel How to Effectively Leverage it for Your Business
3 min read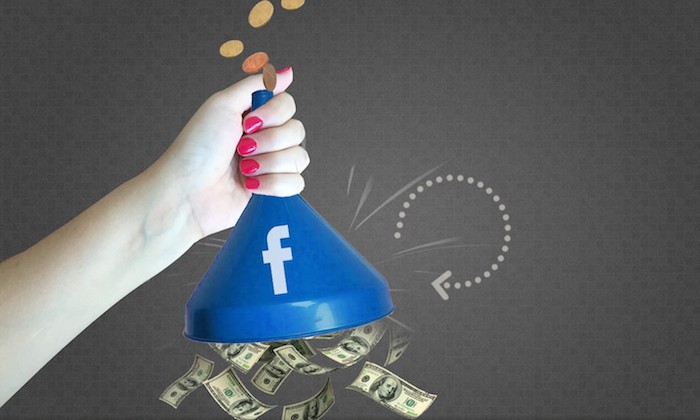 Last Updated on July 17, 2021 by Aaron Thompson
If you know anything about sales funnel, you must agree that it lets you convert on autopilot. That's why they are a part of every digital marketing strategy. If you haven't leveraged the Facebook post sales funnel yet, then you are missing out on serious opportunities. If everything's done correctly, it can allow you to rake up additional revenue and might as well triple your sales. Has it got your attention? If yes, then read further.
Understanding Facebook Sales Funnel
A Facebook sales funnel is designed for capturing the interest of the user and nurturing them until they are ready to make a purchase. Let's say you are selling Spectrum Internet services. You will start by showing messages related to the brand's internet services to appeal to your target audience at different stages, encouraging them to slowly come closer to conversion.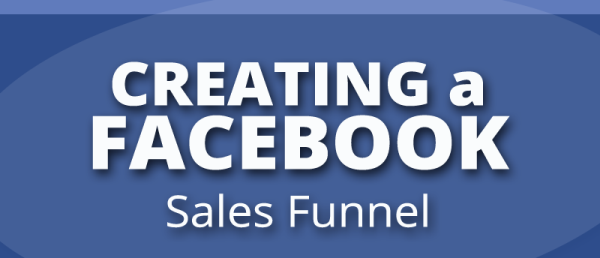 Getting Started with a Sales Funnel
Unlike a traditional sales funnel, the Facebook sales funnel is divided into 3 parts:
Top of the Funnel
ToFu is the phase where you generate brand awareness. It involves creating ads that increase the reach and generate interest.
Middle of the Funnel
MoFu is the phase where you focus on lead generation and nurture those leads. Here, you must show your potential leads how your business is unique and should they buy from you.
Bottom of the Funnel
BoFu is the last state of the sales funnel. Here, the focus is conversion and retention.
How to Build a Sales Funnel that Convert
Facebook offers various types of ads that you can use at different phases of the sales funnel. Let's understand how to build one with the help of these steps:
Define Target Audience
The very first thing to do is to define your target audience. The content that you are going to create must be customized as per the preferences of the target audience.
Identify your target audience based on demographic, geographic, and psychogenic factors. You can also create a buyer persona for further customization.
Create Quality Content
Content is the basis of the sales funnel. This content could be something outside Facebook too such as guest post or blog post, a slideshow, image, or video. It must be relevant to the interest of your audience. The goal is to get the attention of your target audience and make them engage with your brand. Targeted content plays a critical role, you know.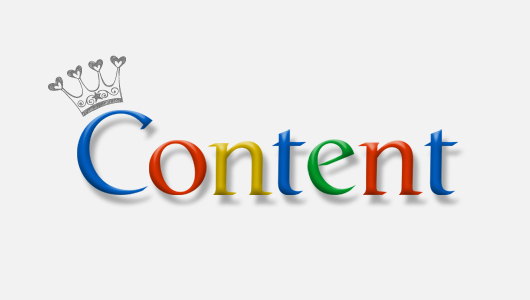 Expand Your Reach with Facebook Ads
Once you start getting engagement on your content, it's time to leverage Facebook ads for boosting your reach and taking engagement to the next level.
Take the best performing content and promote it. Promote this content to the people who are already engaged with your business. Why? Because this audience already has some interest in your business.
Once you have targeted them, you can move towards promoting content to a larger audience. Use Facebook Ads Manager for managing these campaigns.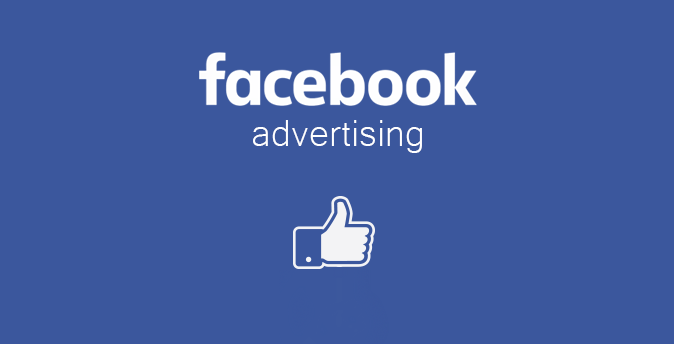 Tap Into the Power of Remarketing
Remarketing is the perfect way of marketing content to the audience who has forgotten you. Start exposing them to your brand! There are good chances that getting exposed to your brand will encourage them to visit your website.
Engage At All Costs
When developing Facebook sales funnel, always engage with your target audience. Respond to their comments, answer their queries and win their trust.
Through engagement, not only will you win the trust of your target audience but capture a new audience too. How? By letting others see that you are great at problem-solving!
Offer an Incentive
Now it's time to nudge your audience towards making a purchase. Post images that direct them to your product pages.
Why not offer them a discount? You can also add limited-time offers and leverage FOMO to entice them into making a purchase.
When creating an offer, always promote these posts to the ones who have engaged with your brand before. There are good chances of getting conversions.
Retain Your Customers
The last step in any sales funnel is to ensure your customers stay. This can be done through upselling, referral programs, and encourage them to make repeat purchases.
Conclusion
To really leverage this system, choose a method that suits your business. Have a meeting with your marketing team to chalk out a plan.
Start playing with the Facebook sales funnel!
About Author