9 Ways You Can Manage Your Workplace Stress
4 min read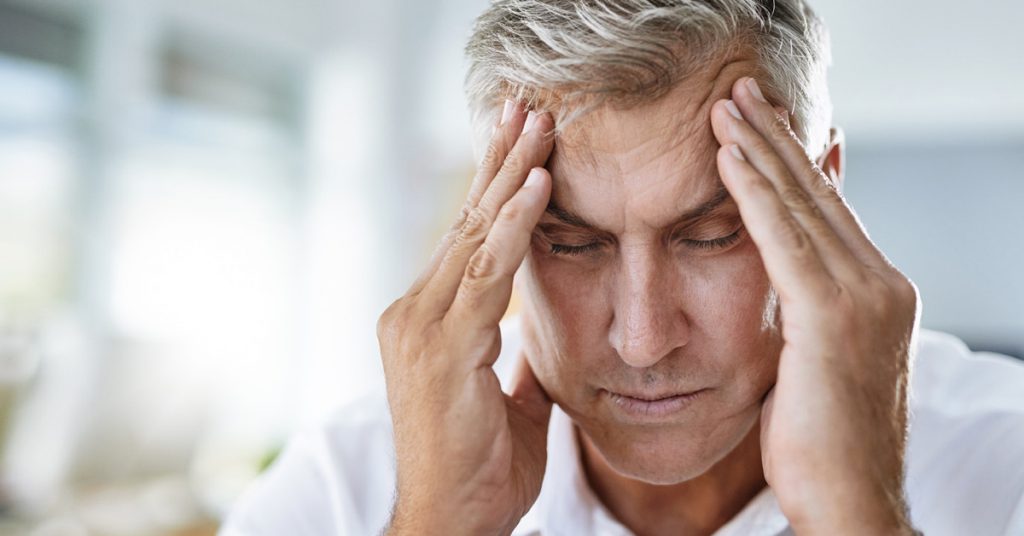 Last Updated on July 17, 2021 by Aaron Thompson
Irrespective of the career you choose, it is quite impossible to find a less-stressful job. Whether you are on a 9 to 5 job or taken up remote working, work-related stress is common today. Be it, employee or employer, workplace stress can be fatal for everyone. Believe it or not, workplace stress has become a growing cause of health issues in professionals.
Heart disease, metabolic syndrome, lifestyle disorder, etc., are some of the significant consequences of stress at work. The severity of stress is far-reaching, and that's why it is important to find ways to manage it. There are plenty of health issues rising due to workplace stress.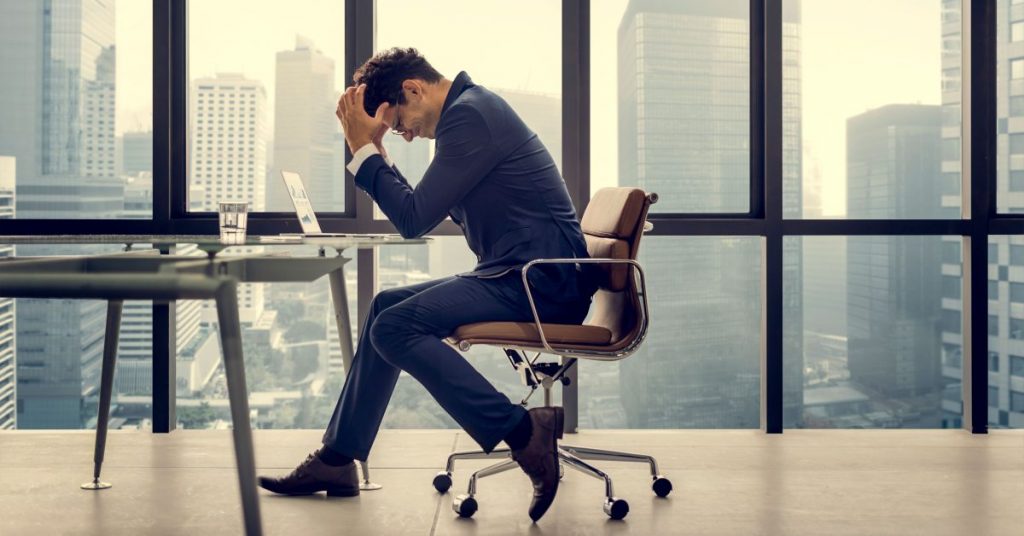 To financially combat these health conditions, you can seek help from the Bajaj Finserv Health EMI card, which allows cashless treatment. However, you need to find ways through which you can tackle workplace stress and emerge as a productive professional.
For this, we have brought a few tips that will help you manage your stress.
#1 Start Your Day On A Right Note
Your work mornings can be hectic and cause you immense stress. There are many professionals who reach the office with high-stress levels due to many reasons. This way, they only end up making things worse for them.
It is important to start your day on a brighter note and keep yourself rejuvenated. Only then will you be able to think with a sane mind. Wake up early, exercise, take a wholesome breakfast and keep yourself cheerful.
#2 Stay Organized
Chaotic things will only create further chaos. To start managing your stress, you need to start managing yourself. It would help if you organized your office work, beginning with your desk.
A clutter-free desk will resonate with positive vibes. Similarly, you need to plan and organize each step in your workplace. Use to-do lists to complete your daily tasks; this will ensure organization and keep you motivated.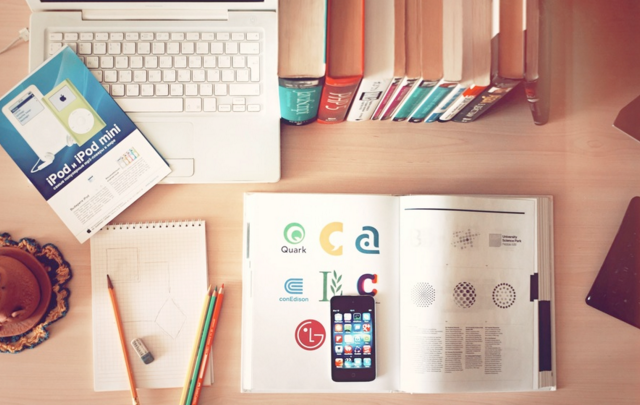 #3 Don't Try To Multitask
Not all are masters at multitasking. It is primarily meant to maximize time and get more things accomplished. However, professionals were late to realize that it is useless.
Speaking through phone, answering emails, and searching in a desk drawer is plummeting their accuracy and speed. Instead of multitasking, you must think about chunking, where you break different tasks into small chunks.
#4 Make Yourself Comfortable
Both physical and mental comfort is important while working. You must ensure that you are sitting in the right posture giving no strain to your hips and back.
Stay away from all the distractions that can make you uncomfortable. You can also visit a neurologist in Mumbai if you find it difficult to tackle your mental issues.
#5 Set Clear Requirements
If you are not clear about what you are doing, you can never succeed, thereby inviting more stress to your life. Once you are comfortable in your office, you must be clear regarding your requirements.
Your expectations from the company should be clear in order for you to remain peaceful. Consulting your manager regarding any imbalance may relieve your stress.
#6 Take A Lunch Walk
Sitting at the same place throughout the day can bring monotony to your office life. So, you must take a nice walk after lunch. You must also ask your colleagues to join you.
Additionally, physical activity releases endorphins, the good hormones that are a great stress-repellent. You must take a break every now and then.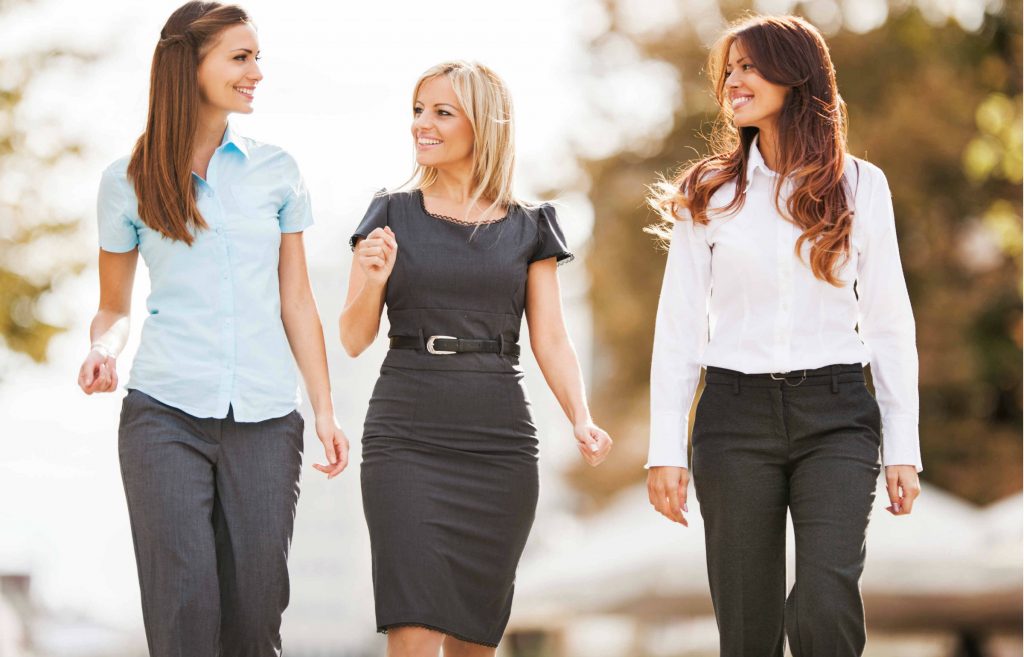 #7 Don't End Up In Conflicts
You can easily get caught in office politics, but you must avoid conflicts by every means if you want to make things harmonious. Never share your personal information until you know the person well.
Don't interest yourself in gossip. Instead, develop skills that will help you in the career. You need to smartly dodge all the conflicts.
#8 Keep Things Perfect
Perfect is not a non-achievable matter that you cannot master. With practice, you can ensure everything is close to perfection. Over time, professionals can develop the skills of a perfectionist.
You need to feel good about yourself, and reduce the constant feeling to please everyone is the key to your success.
#9 Listen to Music During Commute
Listening to your favorite music can lighten up your mood. When you are returning from home, you can play your favorite songs and jam your way home.
This will help you in managing all the stress you had at the office and make your day better.
All these are some of the best things you can do to tackle your workplace stress from dawn to dusk.
About Author