Buying a Luxury bed Sheet Online, Consider Choosing the Right One
3 min read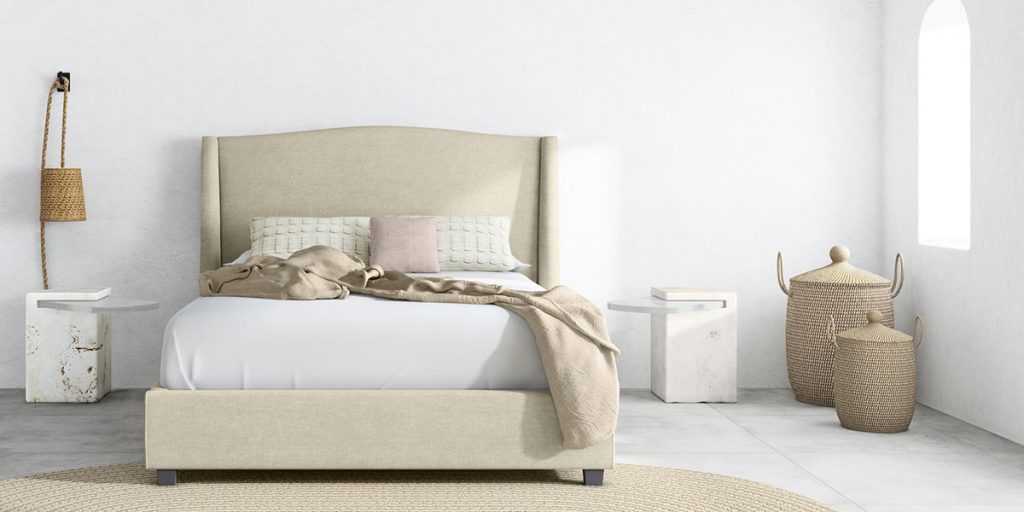 Last Updated on July 22, 2021 by EricJones
We all preach the importance of having a relaxing atmosphere in our bedrooms using investing inexpensive mattresses, banishing electronics, and more. But, how many of us take note of the bedsheets, perhaps none. If sleep comfort is what you desire the most, the best way to achieve it is to buy a quality luxury bed sheet. A bed sheet is an integral part of our bedroom décor.
Luxury bed Sheet are an important aspect of both our lifestyle (good sleep) and décor. It can double up as a cloud, transforming our beds into the ultimate oasis. Whereas, not-so-good bedsheets can result in uncomfortable nights and poor health.
So, before you go on to buy luxury bed sheets online, here's what you should consider choosing the right one:
If you are looking for luxurious, soft, and affordable and the most comfortable bed sheets, cotton is the best choice. Extra-long-staple cotton like Egyptian or Pima cotton is premium choice. Another good option to buy Kids Bed Sheets Online is cotton and polyester blends. it might give a bit synthetic feel because of the polyester, but they are more durable, inexpensive, and less prone to wrinkles. Modern-day silk bed sheets are an elegant and luxurious choice but are highly expensive.
Know the Difference in Weaves
This is entirely a matter of personal preference, but the primary options are sateen and percale. Sateen is a satin weave and gives a silky feel. Percale is basic weaves that are light and crisp. More people prefer sateen because of its silky and soft feel.
Thread Count is not Everything
You can always find a good bedsheet with a 200 thread count, but they may not be that comfortable, but anything over 500 thread count does not mean that they will be the best. Manufacturing techniques today allow manufacturers to increase the thread count without actually increasing quality.
Not all Bed Sheets will fit your Mattress
Queen and King Sizes are standard, but that does not account for your mattress depth. Make sure your measure and buy. Possibilities of shrinkage after washing should also be taken into account.
Caring for and maintaining your bed sheet is also critical for the longevity of the piece. Always follow the manufacturer's guidelines of wash and care. The wash and care of the bedsheets will depend upon their material. While it is recommended to wash your bed sheets once every two weeks, but if you tend to be sweaty at night or use a lot of creams and oils, it is better to wash them weekly once.
Check for the Return Policy while Buying Online
You will only know your bed sheet once you have used it, washed it, and used it again. While buying online it is highly advisable to check and confirm the return policy. Certain brands that are more aggressive online accept the return of goods for any reason and even after months of use. A bed sheet is an integral part of our bedroom decoration.
Bedsheets are a vital aspect of both our way of living (good sleep) as well as décor. It can double up as a cloud, changing our beds into the supreme sanctuary. Whereas, not-so-good bedsheets can cause uneasy nights as well as poor health and wellness.
About Author