Reasons to Copyright Your Website
3 min read
Last Updated on July 17, 2021 by Aaron Thompson
Reasons to Copyright Your Website
Your site is going to be one of the most prominent marketing tools that will be guiding your business towards the forefront. And the better your site is going to be the enhanced the results will be as well. Considering the saturation that fills the internet, making it tough to go against competitors. Which also puts the site at a risk of its content being copied and the elements it has been ridden with. I will mentioned the main reasons why to copyright your website is important.
Ways to Prevent Others From Hijacking Your Content
The best method to do this would be to gain copyright also known as trademarks. This not only assists creators in safe keeping their original work, whether they are linked to literature, drama, music or art; this will guide your work to appear exclusive. Upon creating content, the copyright registration and protection services will automatically ensure that you gain complete ownership of your work.
Similar is the case for websites. You might have noticed terms such as, "Copyright 2019" either that or "All Rights Reserved" at the bottom of the site. That helps others in knowing that the site has been copyrighted. Keeping them away from taking your content for free.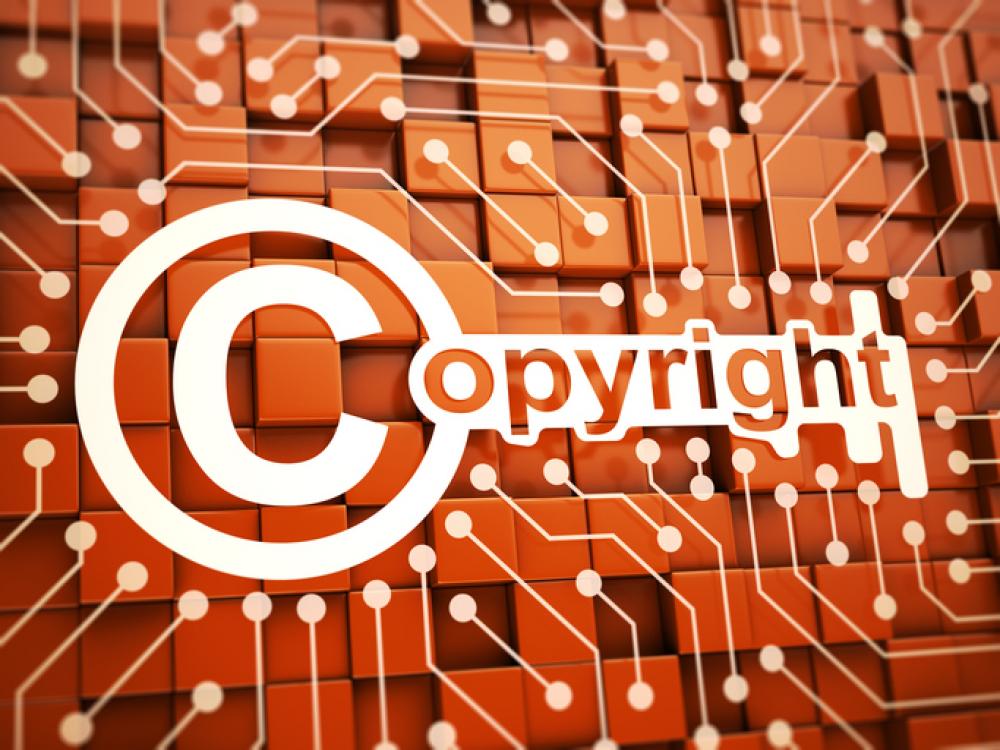 Benefits of registering copyrights
There are a number of benefits that can be sought out by registering for a copyright. This method will demonstrate exclusive rights over your site as well as the constituents of the site. You will also gain access to the rights into the public records, receiving a certificate of registration. Any site that has been registered is eligible for any kind of statutory damages as long as they go through a legal process and hire a legal attorney to file their lawsuit.
How can you register your site for a copyright?
There are two different scenarios in which you can gain a copyright your website. You either need to be the original creator of the product or the creator has to grant you the access for obtaining a copyright on their behalf. You must keep in mind that, while a site you need to collaborate with people belonging to different fields. It varies between developers, designers, photographers and content writers. They are going to assist with creating a product, such as a site in this case.
The process
To get your site registered you might have to approach the legal office online. Through their site you are going to fill in a form based on the category that your site falls under. The process can take anywhere from six months to eight months, once you have filed the copyrights form. In case you are going through the process in person it can take up to 10 months as well. Keeping the duration in mind, be prepared for the procedure.
Completing your copyright registration
By completing your copyright registration you are going to be able to safe keep your valuable content on the site. Considering that there will be competition that you will have to face against your respective niche it would only be a good idea to get your copyrights registered. This will help you keep a record of your content as well as the site.
It will only take a little amount of time to complete the form and submit it. Although the benefits that you are going to reap out of the process are going to be much more immense. This will be a good way to bring your site to the forefront as well, do the exclusive content that you have to offer. Not only will this grasp onto the attention of the targeted audience but enable you to make a different.
To sum it up
By going through the process of registration you are going to gain rights that are exclusive for your brand. This will not only enable you to make an impact on the consumer but help them in understanding what the brand has to offer as well. Keeping this in mind, you must ensure that you are thinking out of the box and identifying with the elements that you wish to gain copyrights of. Which will further enhance the prominence of your idea or concept, whether its in a tangible form or not. This is a great way to experience growth and bring yourself at the forefront of the market.
About Author