What Is A Tote Bag Used For?
3 min read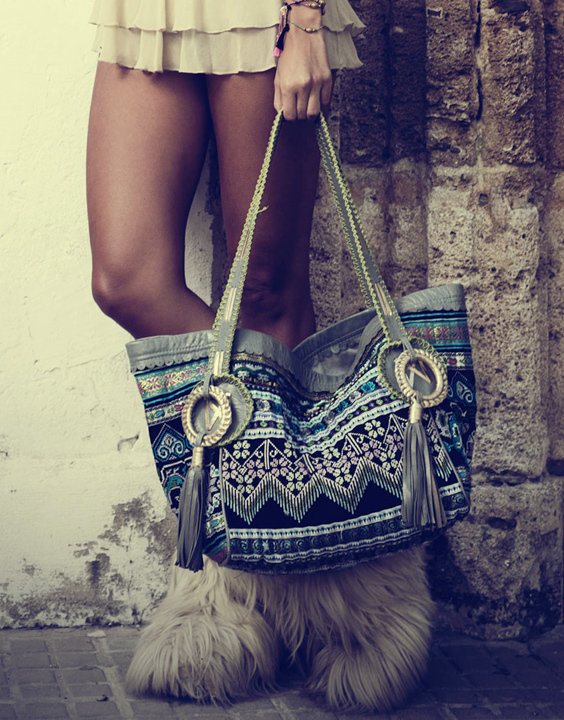 Last Updated on August 4, 2021 by Aaron Thompson
A tote bag is defined as a strong and large bag that can be feasibly used for several purposes. A tote bag is usually a very functional one as well as a fashionable option of the handbag. Usually, these bags are made up of cloth and are unfastened. The tote bags range in size and usually have several uses.
The uses of the tote bags are as follows:
1. For Shopping
A tote bag is considered a great bag for shopping and is also popularly referred to as "shopping totes". This kind of bag is a perfect way of bringing home that multitude of items that you have purchased from a shop. Whether it is some food items from a grocery store or whether you have shopped for the apparel from a clothing shop, a tote bag can be used very functionally to carry back your shopped items into your home. These tote bags are sturdy and durable and are a perfect thing to carry your recent purchases back home without any fuss.
2. For school or work
If you are heading to a college or school, this sling bag can be a great bag to carry your books. The size of a standard tote bag is such that it can accommodate a laptop and your notes or those crucial things that you might need when you are heading towards a meeting. The best part is that the tote bags are available in the market in various colors and different design variations for matching your style.
3. As a purse during the daytime
Just like recyclable cloths, the tote bags are also made up of faux leather or leather that can be promoted as an ultimate fashion accessory. If you are running errands or just require a bag for holding all your personal items as you head towards meeting your friends, opt for a large leather tote for making a strong style statement.
4. As a bag to be carried to the beach
A tote bag can be a great choice for day trips as well as for a beach day when you need to carry your beach essentials like sunscreen and a towel. You can purchase printed designs along with variations in the handles like rope for serving this as a beach bag.
5. As home storage
You can effectively use a tote bag also for home storage. You can hang the tote bags on the hooks of your bathroom and store a lot of your toiletries here in this bag. Can you also place them on your office shelf where you can store all your toiletries in this bag. The tote bags are usually roomy and they can effectively be used for storing several possessions.
6. A bag to carry things while going to a picnic
When you are heading for a quick picnic with your friends and family in a nearby park, you can carry the necessary items in a tote bag. A couple of roomy tote bags can accommodate all your necessary items for the picnic. You can also use a smaller version of a tote bag for carrying lunch to your school or work.
7. As a gym bag
For days when you want to head towards the gym with only a few essentials, you can use a tote bag for the same. This bag can be ideal for carrying your water and towel if you're heading to an exercise class or if you want to go hiking.
8. A bag for travelling
If you are heading for a weekend or overnight trip, then you can opt to use a tote bag to carry the essential items for this short trip. You can use a bigger size tote bag in this case in order to accommodate all the items that are essential for your travel. These can prove to be great bags for men during travelling.
Read More: Skin Care| What You Need to Know Today
About Author